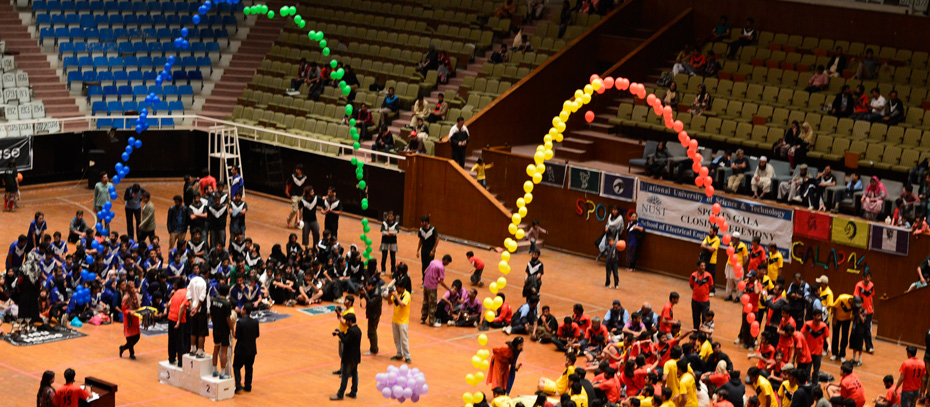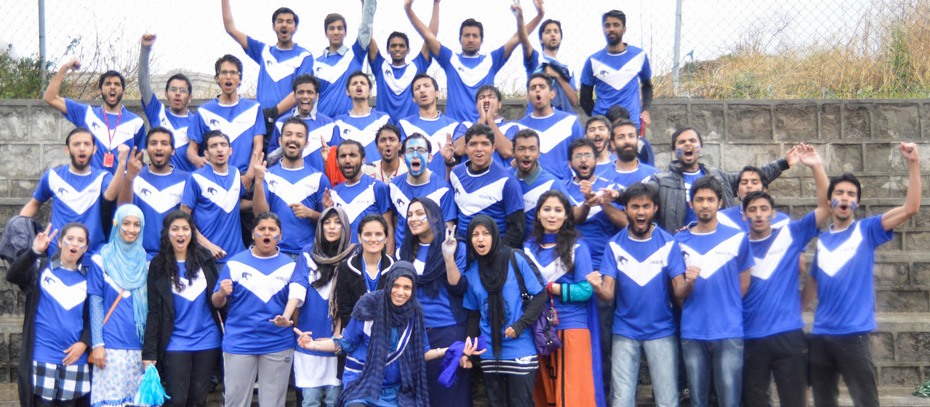 Welcome to Office of Student Affairs
The Office of Student Affairs at SEECS is committed to provide its students a channel to work on their individual and professional capabilities. It has served as a substructure for all the past academic and extra-curricular activities at SEECS in an amazing fashion and will continue to do so in the future. The Principal of the school along with the rest of the faculty; works in closeness with all the student communities ensuring their proper functioning and participation, all in the favor and welfare of the student body.
Students Affairs office designs and administers all the student body meetings, events and workshops throughout the tenure of students at SEECS. It also establishes that all the activities take place following the guidelines provided to the students by the SEECS administration department.
The Students affairs office is branched out to a number of affiliated departments each specific to the part of the student body it represents. They are as listed below: